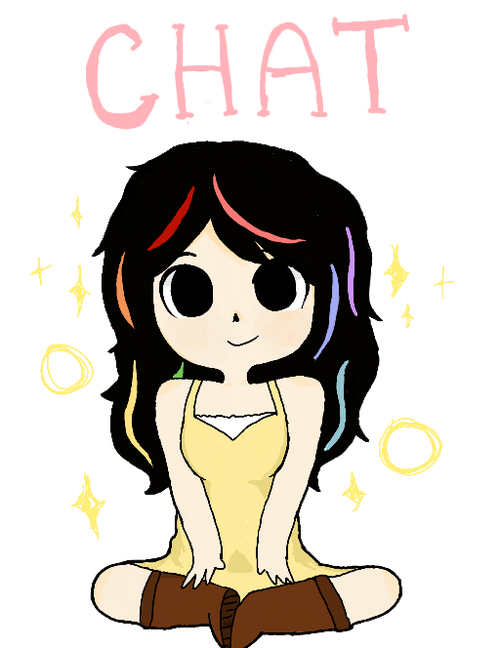 Beemo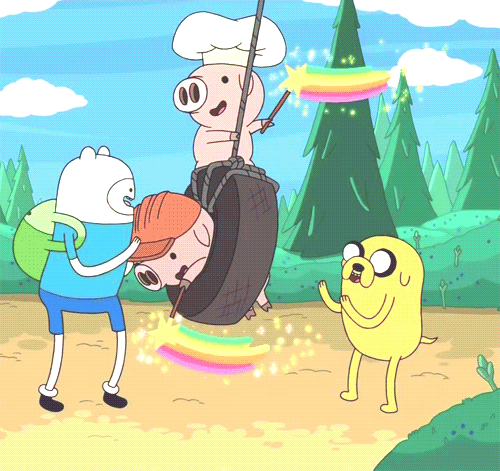 About Me
Hi! I'm Cat, but you can call me Beemo or something, whatever floats your boat. It's been my dream to have my own TV show and I'm so overly excited that it's on it's way to becoming true! My hobbies including playing the ukulele, drawing, climbing, writing songs, and singing. I've been here on the wiki since October 2012. I'm the founder here, and I love to help out users so don't hesitate to message me on my Talk Page if you need anything!
Season One

Shorts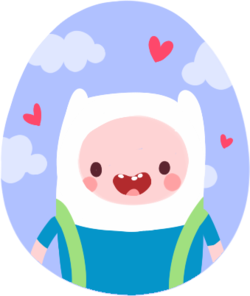 Hi! As a HUGE fan of Adventure Time, I do some fanart and write some songs and junk. Here are some examples of my work. They kinda suck, but what do you expect from a 13 year old?! Anyways, it's the usual rules; don't steal, copy, or claim as your own. Hope you like them! 
Oh by the way this guy is my inspirtation and is one of the reasons I keep drawing every now and then, so if you have some extra time, go on his talk page and tell him how awesome he is, just for me!
Lately, my art has been getting stolen, edited, and uploaded where I do not want it. This upsets me a bit because I work (kind of) hard on these and I wanted to be properly credited. If you see any of these anywhere other than this site and my dA, PLEASE notify me. It would really help. Thanks!
Friends
Homies 4 Life
All my friends on this wiki. Thank you all for helping me on this project. I truly appreciate it and I hope it becomes an actual show that we can all work on together. You're all amazing and special and asdfghjkl. Thanks for helping me!!
First Furends
Ok listen up! These guys are the BEST, okay? I've been friends with them for OVER A YEAR on the Internet. They were my first friends on wikia and I love them so much. They're pretty much like family to me. They've helped me through everything I've ever been through and I love them so much for that. Thank you for being there for me <3
27finnsprincess
Flambo the Epic EPic(;
Sweet Princess
Happy Smoothie
Bros
These four guys know each other in real life which is pretty amazing if you ask me. The first of these guys I've ever met was Odaceus. We became friends and he introduced me to Yogurt Spill, PotterShoe, and SlothIncorperated. Over time, they grew on me and now were really good friends (I hope)! I'm really grateful that they are letting me join another series by them. Thanks!! <3
Odaceus
Yogurt Spill
PotterShoe
SlothIncorperated
Amazing People
I've known these people for a while and they are truly amazing. They have helped me with so many problems and are all very talented. They have always been there for me no matter what. I really got to know them over these past months and I'm really glad that they're my furends. Thanks <33
FinnAwesome
FIONNA THE HUMAN GIRL
Order Soldier
ArkanJoe